Best Dutch Book Designs 2018
September 28, 2019 at Stedelijk Museum Amsterdam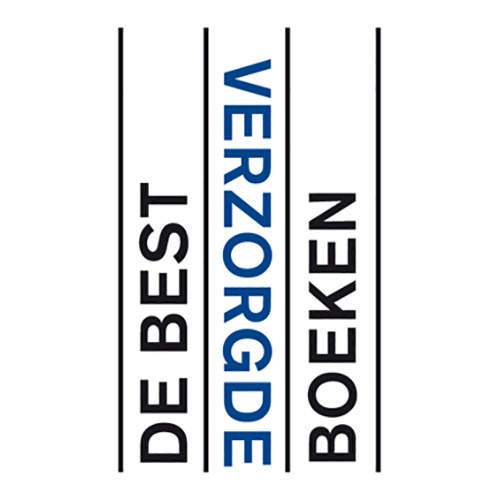 What: Best Dutch Book Designs 2018
When: Exhibition from September 25th until October 30th 2019. Award ceremony on Friday 27 september 2019, 14:15—17:30.
Organisatie: De Best Verzorgde Boeken
Language: English
Admission: see Stedelijk website for tickets to the exhibition.
---
Three books by Valiz have been chosen as 'Best Dutch Book Designs 2018':
'Archive Species: Bodies, Habits, Practices' by Joke Robaart and Camiel van Winkel. (Design: Elisabeth Klement)
'Plan and Play, Play and Plan: Defining Your Art Practice' by Janwillem Schrofer. (Design: Laura Pappa)
An additional Valiz publication has been selected by the Student Panel, who made their own selection of 'Best Designs':
With a history dating back to 1926, the annual election by a jury of the Dutch Best Dutch Book Designs is the oldest in Europe. The best Dutch (graphic) book designs are being awarded annually in order to emphasize its importance at home and abroad. The books are assessed for their distinctive capacity in terms of content, design, image treatment, typography, choice of materials, printing and binding method. This year's professional jury consists of: Michaël Snitker (designer), Mijke Wondergem (designer), Eelco van Welie (director of NAI010 publishers), Martijn Kicken (consultant at Tielen printing company) and Suzanna Héman (assistant curator Stedelijk Museum Amsterdam). Out of 295 entries, 33 books have been selected and these can now be admired at an exhibition at the Stedelijk Museum Amsterdam. In addition, the annual catalog of the Best Dutch Book Designs is also presented during the opening of the exhibition.
The Best Dutch Book Designs is organized by the Best Dutch Book Designs Foundation and is made possible in part by Igepa, BNO / Pictoright (Amsterdam) and L. van Heek Textiles (Losser).